Overview
Manage videos directly from within Infuse (iOS/macOS only) by creating folders and deleting files.
Usage
Step 1: While browsing the Files menu, tap the 3 dots in the upper righthand corner, and choose the Select option.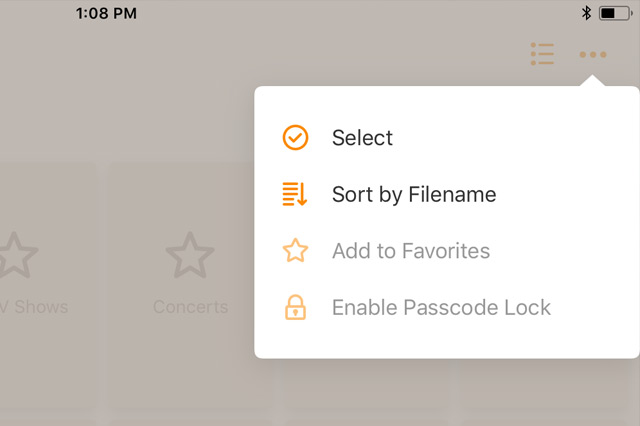 Step 2: Select the videos that are to be moved, or deleted.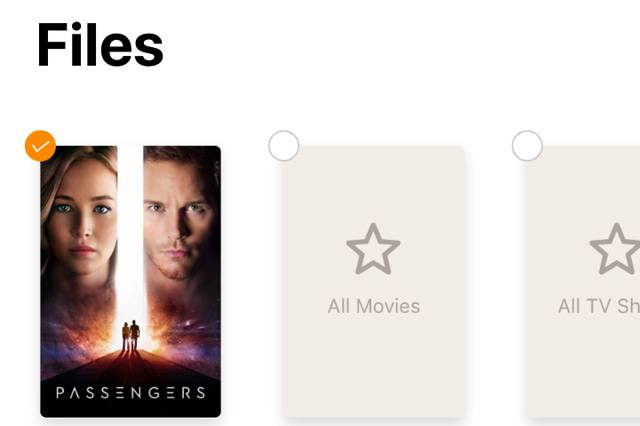 Step 3: Tap the Move or Delete option from the bottom status bar. A new folder can be created, if needed, when moving items.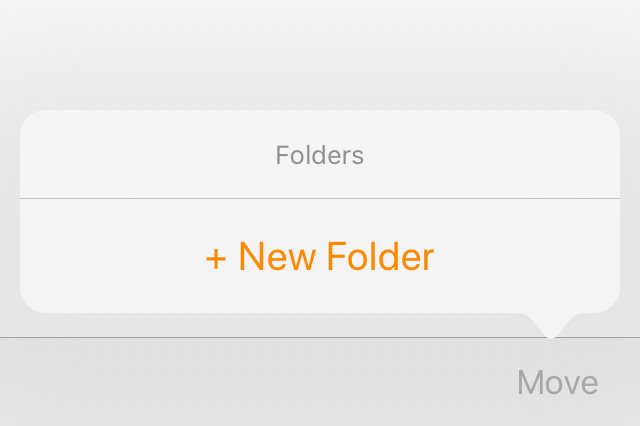 Deleting local files on iOS will move them to the Recently Deleted section of the iOS Files app, which acts like a trash can on a Mac or PC.