Overview
Manage videos directly from within Infuse (iOS/macOS only) by creating folders and deleting files.
Usage
Step 1: While browsing the Files menu, tap the 3 dots in the upper righthand corner, and choose the Select option.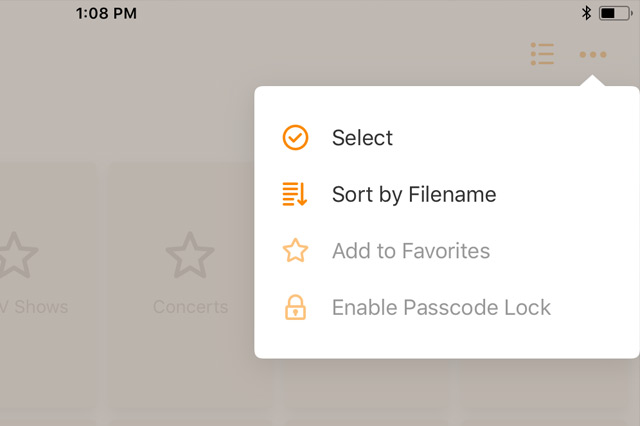 Step 2: Select the videos that are to be moved, or deleted.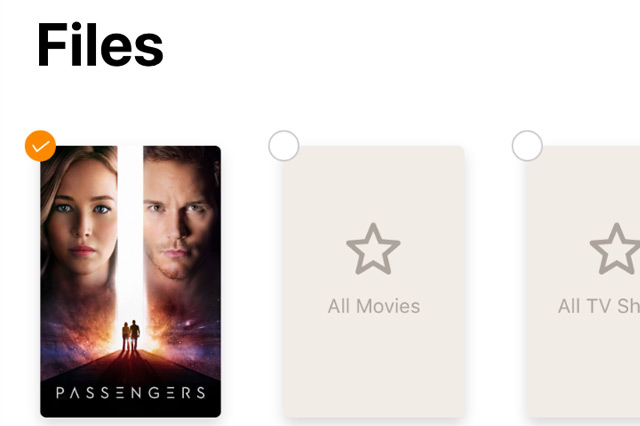 Step 3: Tap the Move or Delete option from the bottom status bar. A new folder can be created, if needed, when moving items.