Downloading files from within Infuse
Step 1. Locate the video to be downloaded, and tap the Download icon on the far right to start the transfer.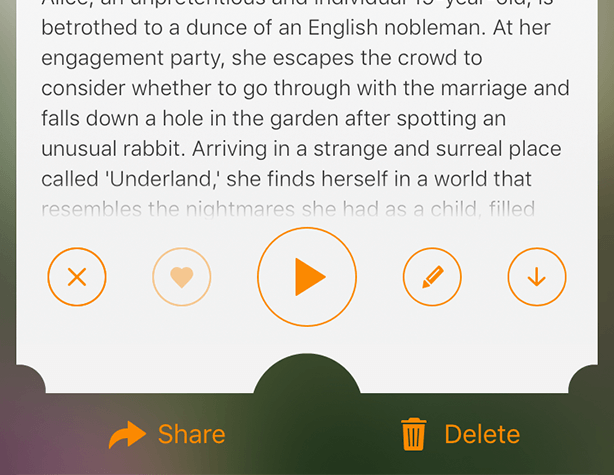 Step 2. The progress can be viewed in the upper ticket area, or on the Infuse home screen.
Note: Infuse will also download any matching subtitles you have, automatically.