Overview
Library is a way to group videos from multiple shares together by type, and browse using a set of smart filters.
Getting Started
Step 1. After setting up a share and adding at least one folder as a 'Favorite', you can select which folder(s) to include in the Library.
By default, all the added Favorites will be included in your Library. You can manage these (if needed) through Settings > Library by simply placing a checkmark next to any Favorite(s) you would like to be scanned into the Library.
tvOS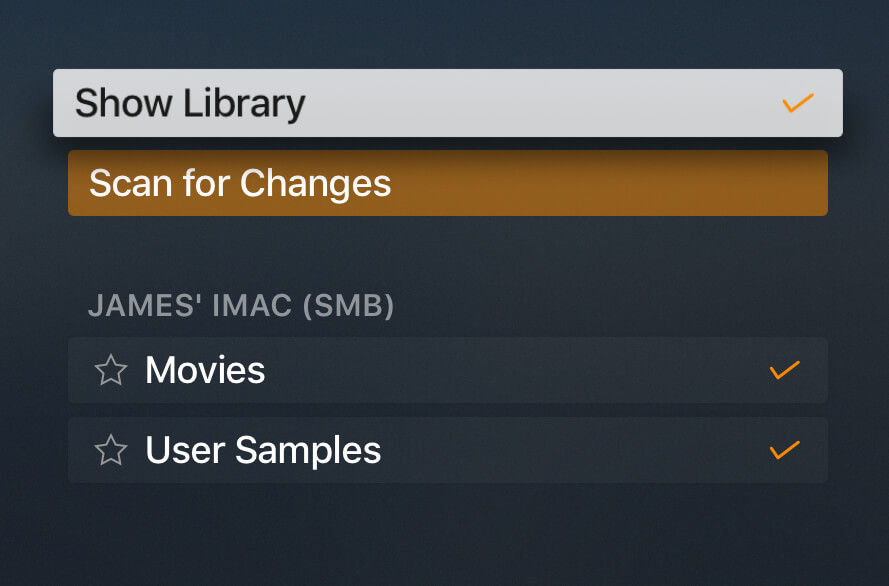 iOS/macOS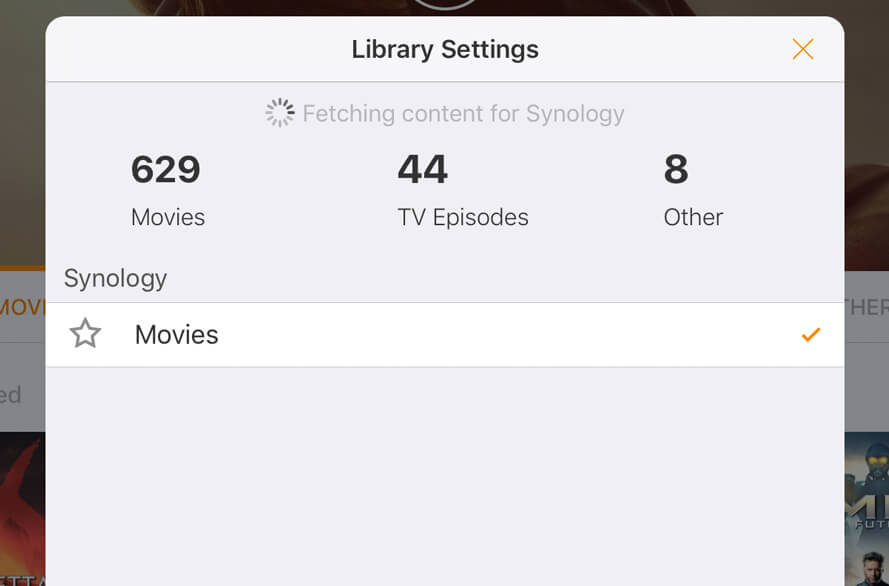 Step 2. Once Infuse has completed its initial scan, you can browse your videos through the Library icon on the home screen. Everything will be neatly grouped by category.
tvOS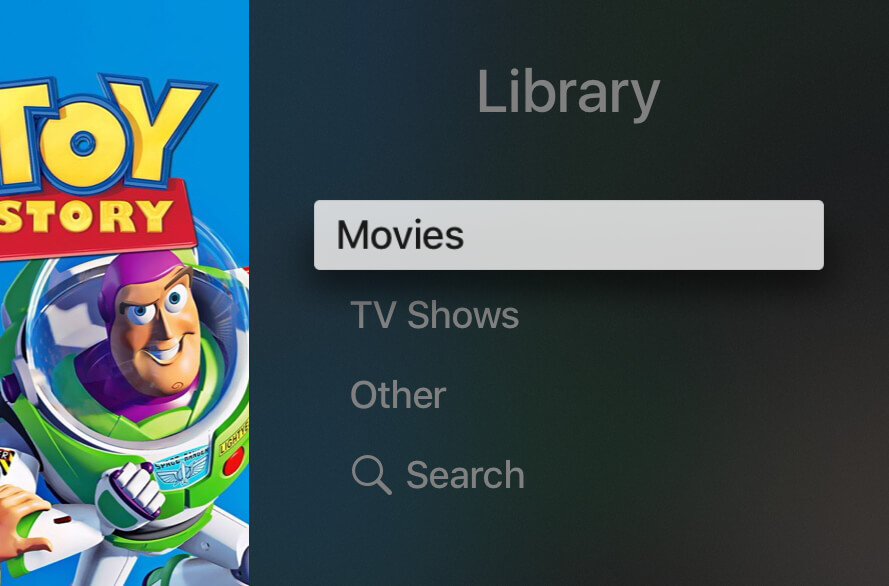 iOS/macOS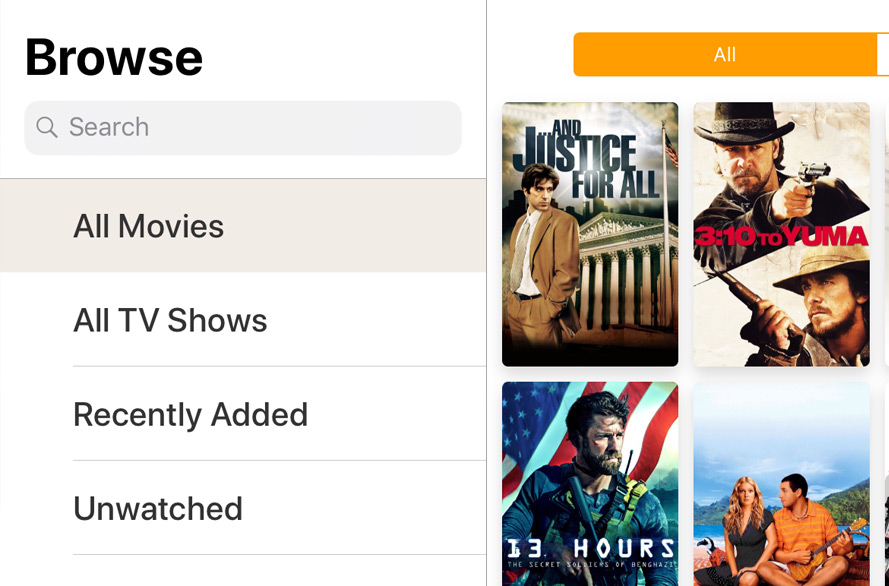 Library features will not be available when connecting via UPnP or DLNA.
Related Guides